Quality Roof Replacement You Can 100% Count On
SERVICING CENTRAL TEXAS SINCE 2014
JM Roofing, LLC is your local storm repair expert. We specialize in residential roof replacement. Our goal is to give you the best possible service with an emphasis on minimizing the inconvenience to you and your family. Most of our roof replacements can be done in as little as ONE day.
Count on us to…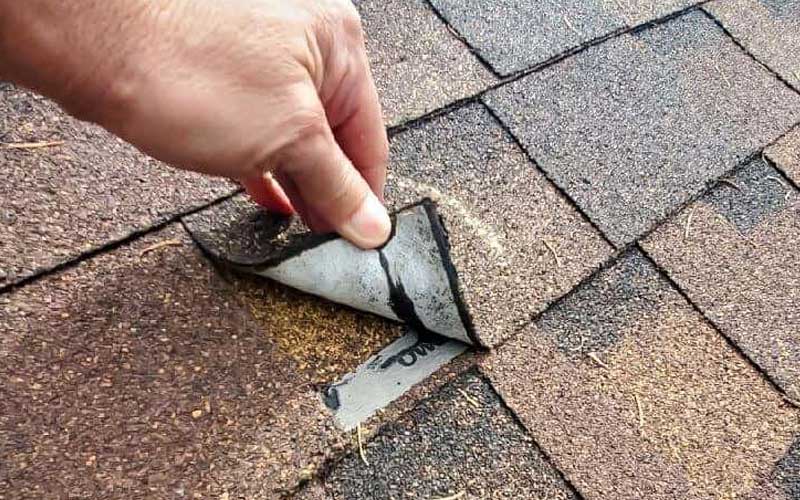 Show up on time and ready to go.
We offer an end-to-end client experience that includes seamless communication, budgeting, staffing, on-site organization, and a solid, quality roof replacement every time.
Do fantastic high-quality work for you.
We have worked with homeowners and designers to produce top notch work. Call us today and bring our project management skills and extensive construction experience to your next roofing replacement project.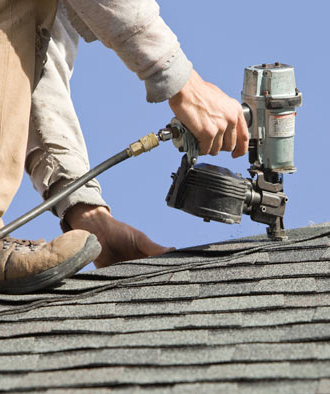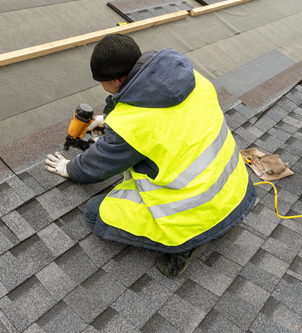 And work with you, not against you.
JM Roofing LLC, takes the hassle out of roof repair by offering FREE insurance claims assistance. We will work directly with your insurance company to minimize the stress and hassle you would normally face with insurance claims.